Living Out: "Loving Others As Christ Loved US!"
Sunday Mornings at 10:30 a.m.
7030 W. Grover Cleveland Blvd.
...also, scroll down for lots of information!
"I can do all things through Christ whom strengthens me"
"Your word is a lamp to guide me and a light for my path" Psalms 119:105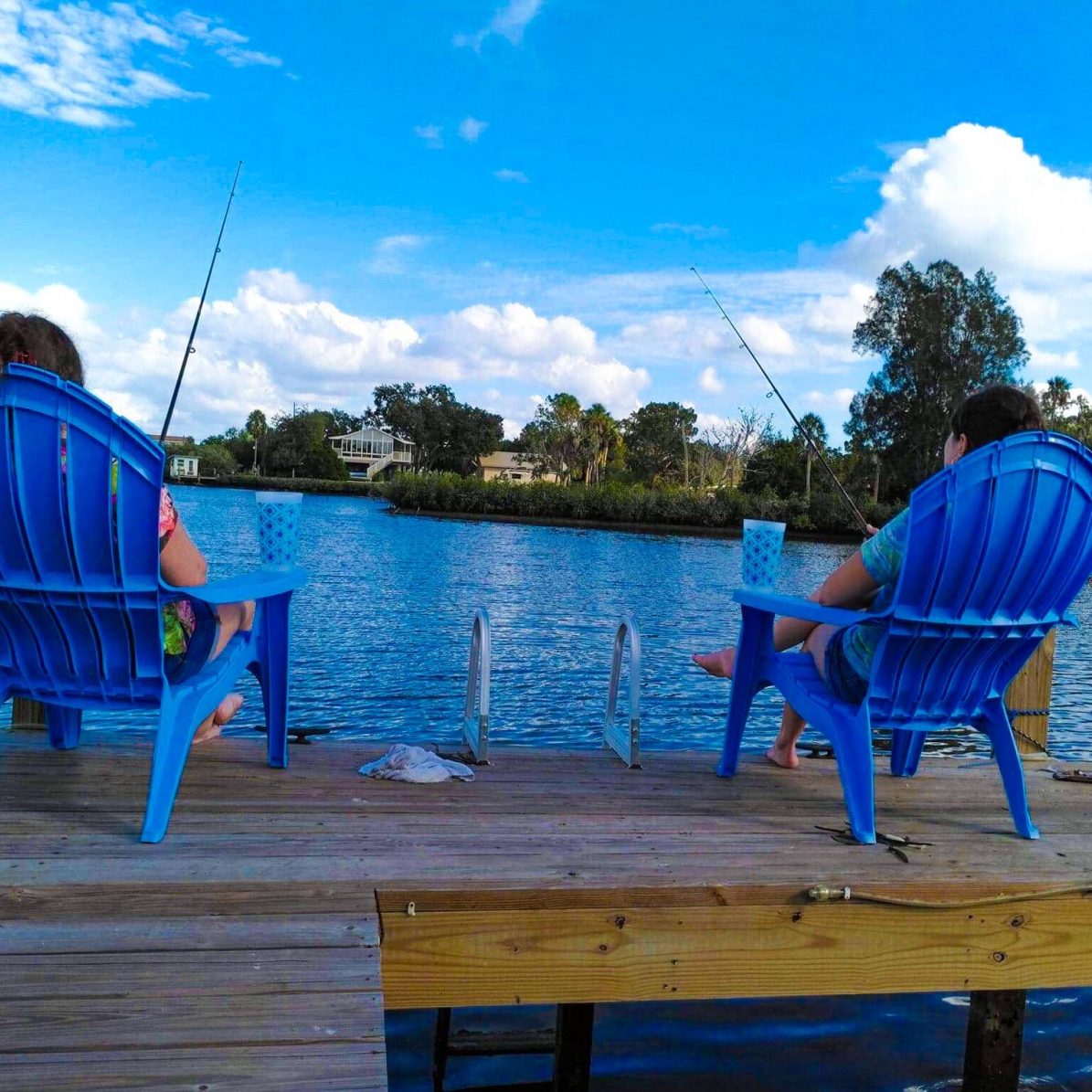 Check Out Our Photo Album
Funfilled events and fellowship!